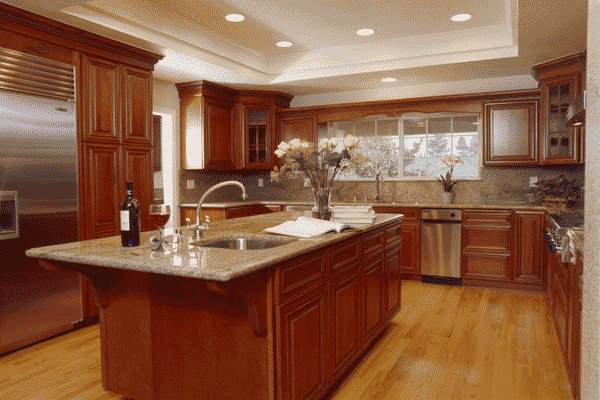 Avoid Fly-By-Night Contractors
Another major thing to watch out for is the jack-leg, fly-by-night "contractor". These are the "door-to-door" handyman companies that may solicit you.
These people may not be contractors at all. Never allow them into your home until you have checked them out thoroughly! This cannot be stressed enough. It has been reported that two men claiming to be contractors have entered a home and while one took the homeowner on a pretend inspection, the other guy was going through purses and picking up items that could be sold quickly.
Often times these companies will do a sloppy job (if they even do the job at all). Some start the job and never finish. Others are just looking to get a sizable down payment and run off with your money. It can be so frustrating trying to chase after these guys, getting them to come back and finish the job or clean up a messy work site.
What's worse, often their work is so inferior, you may need to hire somebody else, at additional expense