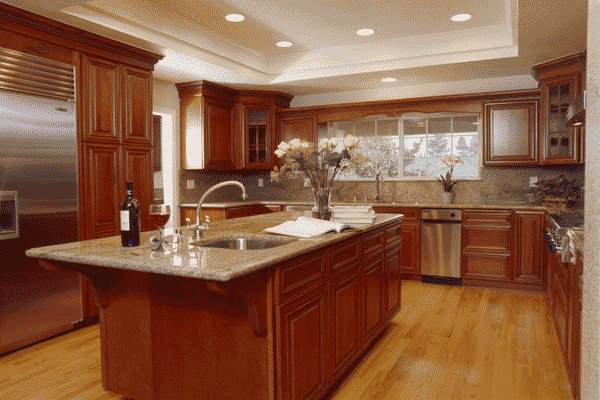 Room Addition NJ
Hoagland and Son Construction LLC
P.O. Box 570
Blairstown, NJ 07825
Phone: 908-362-7225
Fax: 908-362-7978
NJ Home improvement contractor #13VHOO753200
www.renovatingpro.com
ABOUT: Hoagland and Son Construction, LLC. is a family (Father/ son) owned and operated New Jersey remodeling company. We are the crew, no employees. With two generations on the site there are not many situations that we have not seen and resolved in the past. There is always at least one company owner onsite; our subs are the same way. The guy you spoke to on the phone, at the estimate and during the work will be the same contractor. This makes communication and much easier.