Posted: April 5, 2013
Filed under: Roofs
Tagged: roof repair, roofing, roofs
Comments: Leave a Comment
Description
All of our Charlotte roofing contractors and general construction contractors are true professionals. They stay up-to-date in the latest technology and techniques in their field. Our company prides itself on our excellent customer service. We want to make sure your are aware and informed on every step of your roofing project. You will always get up front pricing, and if the pricing changes we will not do anything until you approve the new budget. Our Charlotte roofing contractors will always finish on time and within budget. The project is not completed until you are 100% satisfied. If you'd like, you can check out some images of projects we've done. Give us a call today and find out what we can do for you.
OWL ROOFING
6401 Carmel Rd, STE 205
Charlotte, NC 28226
Phone: 888-462-7510
Fax: 704-900-0406
Charlotte Roofing
Posted: April 5, 2013
Filed under: Roofs
Tagged: exteriors, remodeling specialist, roof repair
Comments: Leave a Comment
Description
Roof N Exteriors is a local company that focuses on the exterior of your home. We have over 40 years of combined experience in dealing with the insurance industry. Take a look at what sets us apart from the rest! Be sure to check out our entire photo gallery.
ROOF N EXTERIORS, LLC.
12081 W Alameda Pkwy #229
Lakewood, CO 80228
Toll Free: 888-215-5655
Denver: 303-222-0600
Colorado Springs: 719-347-1499
Fax: 888-370-6017
National Standard Roofing Contractor # JF561354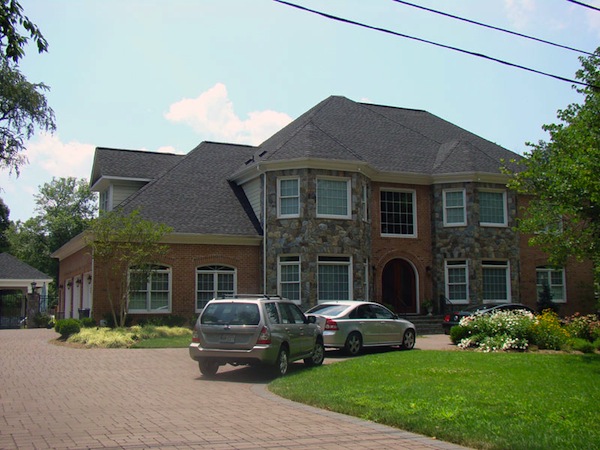 Posted: September 22, 2011
Filed under: Featured
Tagged: roof repair, roofing, roofing contractor
Comments: Comments Off
Description
Professional roofing systems provided by the skilled staff at Blue Moose Exteriors so give them a call for your homes roofing needs. Come visit our photo gallery and see what some of the great work that we have provide to our clients. (CLICK HERE)
---
CONTACT CONTRACTOR
Blue Moose Exteriors
6603 Charles Dr.
Mount Airy, MD 21771
Phone: 301.337.7349
Fax: 240.449.3644
---