Posted: November 21, 2013
Filed under: Professional Services
Tagged: ac repair, heating, hvac
Comments: Leave a Comment
Description
Complete home remodeling projects completed in Riverdale, New Jersey. To view more, check out their HVAC and plumbing gallery.
[wpseo_address id=1269 show_state=true show_country=true show_phone=true show_fax=true online=false]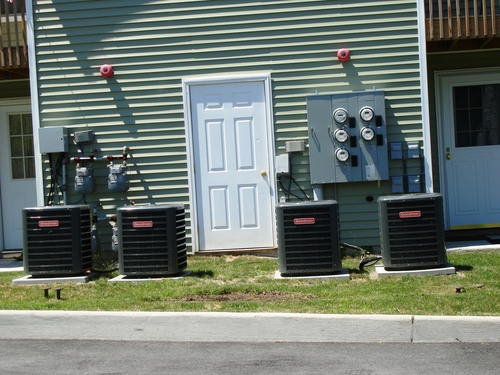 Posted: July 12, 2013
Filed under: Room Additions
Tagged: air conditioning, heating, hvac
Comments: Leave a Comment
Description
Completed HVAC and plumbing project in Hudson Valley, New York by professional painting contractor. To view more projects check out their HVAC gallery.
[wpseo_address id=967 show_state=true show_country=true show_phone=true online=false]