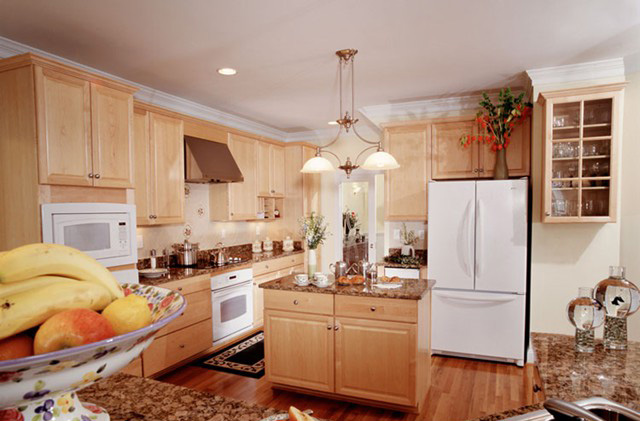 Posted: October 21, 2011
Filed under: Room Additions
Tagged:

Remodeling Contractor
Founded in 1979, Austin-Davidson has built over 800 homes in the Richmond, Virginia area. Known for its quality of service and workmanship, the company has won numerous awards from both the Home Building Association of Richmond and the National Association of Home builders. Check out our gallery.
Austin-Davidson, Inc
3919 Deep Rock Road
Richmond, VA 23233
Phone 804.346.9444